Diverse Work Styles
Flextime System
This system allows employees to choose when to go to work and when to leave work according to the pace of work and their private lives.
Side Business System Job+
SEGA SAMMY Group allows employees whose main job is in the group to pursue side businesses for the purpose of improving the corporate value of the group and creating new innovation, by means of personal development and self-realization. Examples include sports or music lesson teaching, voice acting, consulting, and picture book production, among a wide range of accepted side businesses.
(Employees who have been working continuously for 3 years or more are eligible. Provided that they pass a screening conducted by their company, they may work outside business hours or on holidays.)
Work From Home
We have introduced a telecommuting system that allows employees to work from home with the goal of reducing commute time and helps them balance work with child care or nursing care.
Company Child Care Center (Soramori Nursery School)
We have established an in-house child care center to help SEGA SAMMY Group employees to balance work and child care. This supports a smooth return to work and diverse work styles after maternity leave or childcare leave, and we are working to create an environment in which employees with young children can continue to play active roles.
Initiatives to Promote Diversity
The SEGA SAMMY Group has implemented e-learning so that all employees can gain basic knowledge about promoting diversity. We have also set up an external consultation desk, and are now revising various systems to accommodate same-sex spouses.
Additionally, we received a Gold ranking in the Pride Index 2019, an evaluation index for company efforts to support LGBTQ employees. We also promote initiatives both inside and outside the company, such as sponsoring Tokyo Rainbow Pride.
Benefits
Child Care Support
All eligible employees can take child care leave. Employees can also request shortened working hours and restrictions on overtime work to accommodate childcare. One benefit particular to the company is that we guarantee the same salary as those who worked full-time, even when working reduced hours, until their child turns 3 years old.
A community has been established to promote communication among parents in SEGA SAMMY Group Companies, where they can exchange opinions and concerns about childcare.
Nursing Care Support
Employees caring for family members in need of nursing care can take leave to attend to nursing care, take them to the hospital, or conduct procedures necessary for nursing care services. Employees can also request shortened working hours and restrictions on overtime work.
Group Recreational Center
SEGA SAMMY Group operates recreation facilities located in Izu (Kanagawa Prefecture), Karuizawa, (Nagano Prefecture), and Kobuchisawa (Yamanashi Prefecture) for the purpose of contributing to and promoting better health, education and meetings of SEGA SAMMY Group executives, employees, and their families.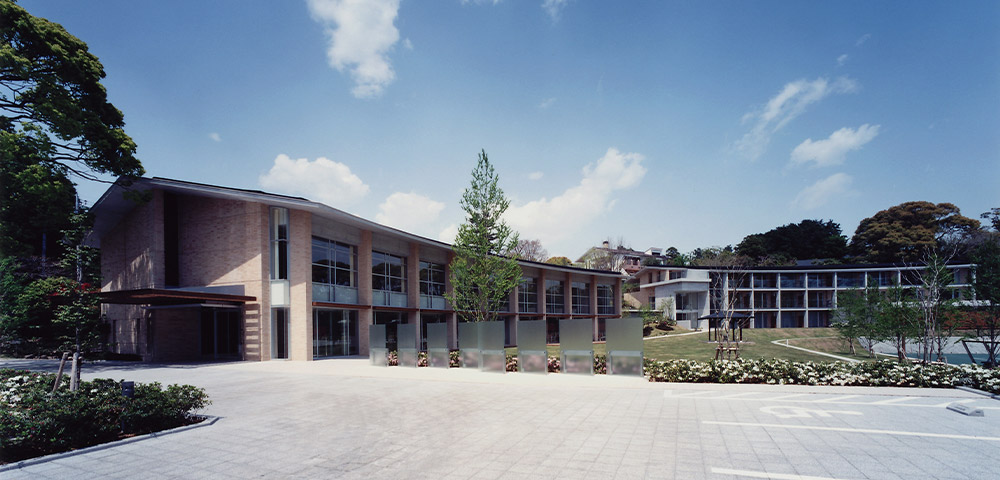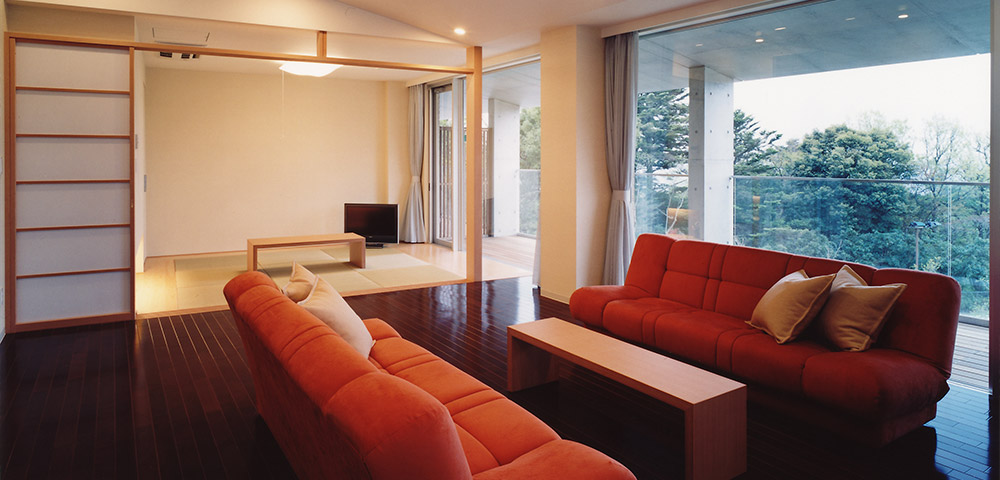 Employee Stock Owners Association
The Employee Stock Owners Association is a system that allows employees to regularly acquire and hold shares in their company, so the company supports their medium to long term asset formation. Deductions are taken regularly from the employee's salary, allowing employees to buy back shares in their company for just a small deposit.
Medical Check-up
The company conducts health exams once annually for employees, as well as part-time workers enrolled in social insurance. Various health check-ups (general checkup, brain exams, lung cancer exams, etc.) can be taken at a health insurance association at partial payment from the insured employee.
Fully Company-Subsidized Influenza Vaccination
The company and health insurance association subsidize the cost of influenza vaccinations taken by individual employees.
Defined Contribution Pension Plan (Optional DC) Congratulatory
This is a voluntary pension system. Employees can contribute part of their bonus and use the accumulated principal as well as the profit (operating profit, interest) generated by managing premiums themselves for their own retirement funds.
Condolence Payments
Congratulatory and condolence money is paid to employees when, for example, getting married or suffering a tragic event such as a death in the family or serious illness or injury.
*Not all benefits are offered by all group companies. For details, please check with the Human Resources Department of each group company.